Tom writes op-ed on New Haven education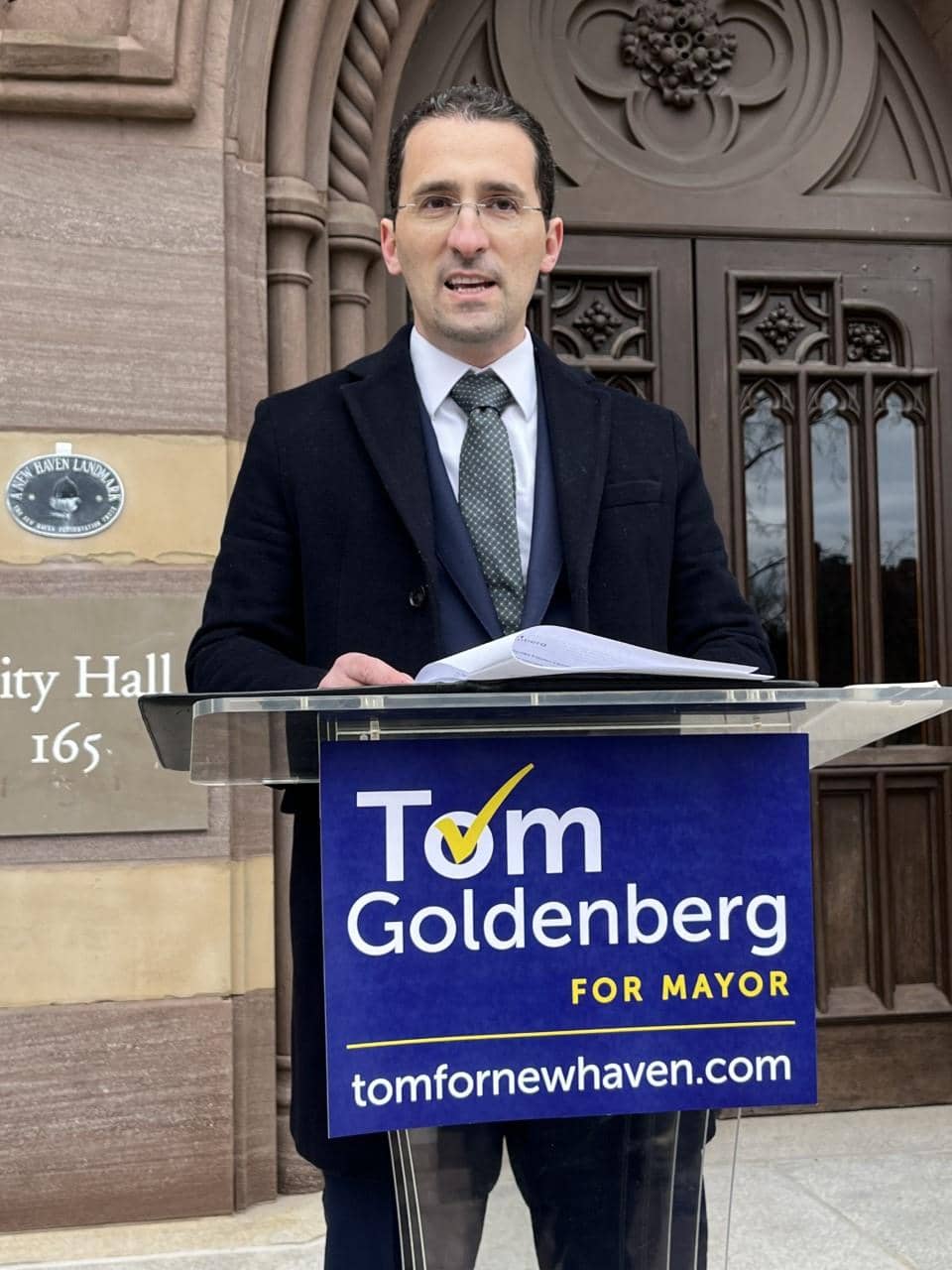 From the New Haven Register – Opinion: We need to take accountability for our New Haven schools' failure
Much has been made recently about the structure of the New Haven Public Schools Board of Education. Should there only be two elected members? How about four elected members? Why not have an all-elected board? Should the mayor even have a seat on the Board of Education?
Given the horrendous performance of NHPS and the fact that our city legislature is meeting to revise our city charter, these debates are understandable. However, the question of whether to have more elected positions on the Board of Education is a distraction from the fact that the mayor has done a poor job on education. The problem isn't with the governance structure of our Board of Education — it is with the governing. The mayor of a city like New Haven must be hands-on with education and speak out on what needs to happen, not at an arm's-length distance. Appointments to the Board of Education should be based solely on merit and not out of political favor. And the mayor needs to hold district leadership accountable when there is a lack of rigor, transparency, or accountability.
As someone who grew up in the New Haven area and attended school in New Haven, it is unthinkable that we could have the worst chronic absenteeism in Connecticut — behind Bridgeport, Waterbury, and all the other 168 towns and cities. How about some fundamental ideas to improve education? Here are a couple to start:
• A "Grow your own" program where paraprofessionals can earn their teacher certification for free while being employed to address our teacher shortage and recruit a more diverse teaching workforce
• A program to financially incentivize our best performing teachers to teach in our worst performing schools, as has been demonstrated in other school districts
• A school day that starts no earlier than 8:30 a.m., as research has shown that early school starts negatively impact teenagers' health
• A public dashboard to provide transparency on each school in terms of student engagement, student safety, and other indicators based on student, family, and teacher surveys, similar to those provided in other school districts
Moving to a fully elected Board of Education will not address the fact that the mayor has significant influence over education and on city-wide democratic processes. While I do not think that there should be more elected members on the Board of Education, I do think that we need to elect a new mayor. This is why I've decided to run for mayor, because we need an administration that doesn't shy away from difficult conversations with district leadership, and that won't settle for anything less than the best that we can give our students.
If you believe in making a change for our educational system, join us at the steps of New Haven City Hall (165 Church Street) on February, 21, 2023 at 6pm and make your voice heard.
Tom Goldenberg is a Democratic candidate for New Haven mayor.
https://www.nhregister.com/opinion/article/opinion-we-need-to-take-accountability-for-our-17796269.php