Opinion: Gun Violence Reveals Leadership Failure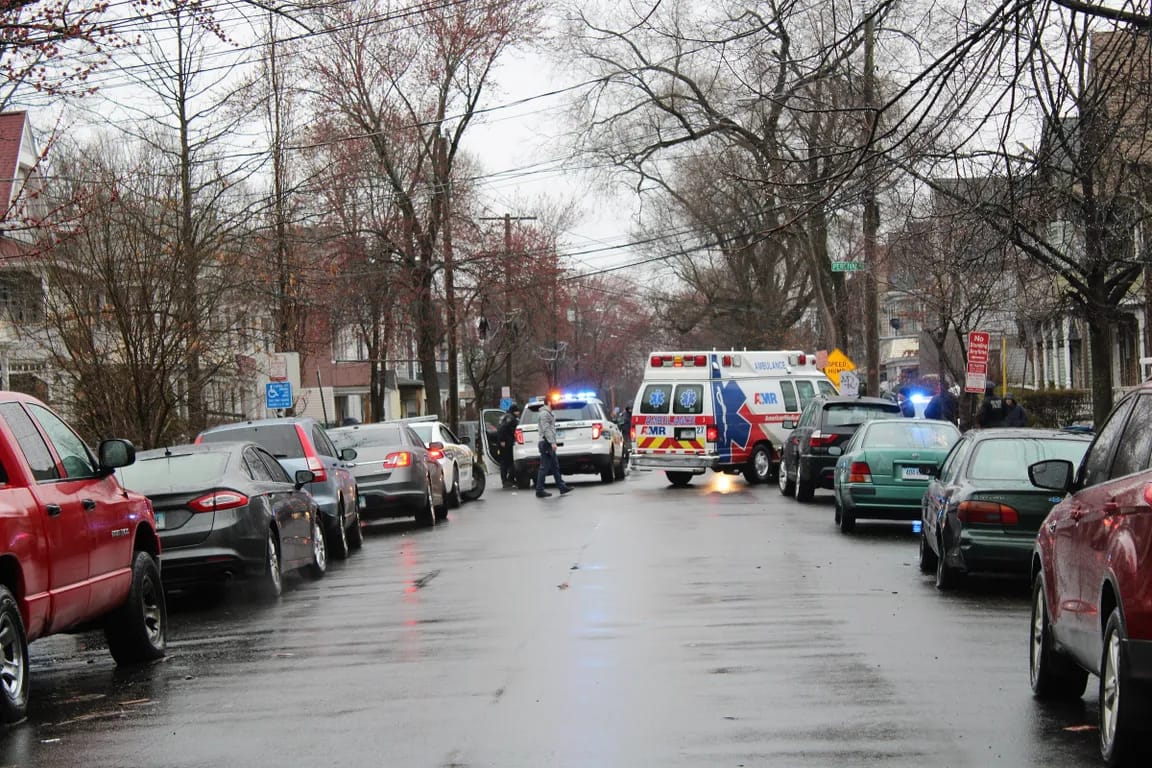 https://www.newhavenindependent.org/article/opinion_shootings
The following opinion essay was submitted by Democratic mayoral candidate Tom Goldenberg.
With today's double homicide on Winthrop Avenue, New Haven again has families and friends that have lost loved ones and are in pain. This is deeply concerning, especially after the recent string of violent events the city has seen, including numerous drive-by shootings, some involving minors.
This Mayor has shown a lack of empathy and leadership when it comes to ensuring that all parts of our city are safe.
• Upon taking office, Mayor Elicker gutted and scaled back YouthStat, a successful initiative of Mayor Harp that provided early intervention to at-risk youth, and replaced it with a program that has failed to build on the best practices and successes of its predecessor.*
• The Mayor outsourced our re-entry services to a non-profit organization in exchange for city funding, leaving questions as to the coordination of our programs.
• The Mayor has waffled between steeply reducing the city's police budget and increasing it, leaving uncertainty about the long-term future of the department and its ability to respond to community needs.
• The Mayor tried unsuccessfully to ram through the appointment of a Police Chief that was heavily protested by the community. The Mayor then appointed a city bureaucrat as Acting Chief. Now the Mayor takes credit for having a well-respected Chief who was appointed in spite of the Mayor's efforts.
• The Mayor has written to assure supporters that violent ​"incidents are not random," signaling that affluent areas are protected, however even that is no longer true as East Rock has had several recent drive-by shootings and school shutdowns.
• The Mayor has tried to combat gun violence with yet another office of bureaucrats, which appears to be unsuccessful as its coordinator quits after three months, raising questions about effective city spending and accountability.
We need more than announcements of new programs and bureaucratic finger pointing. We need problem solvers who are ready to roll up their sleeves. We need a Mayor who will work with our police department and with community members across the city — including faith leaders, community activists, non-profits, and youth organizations — to ensure that all our residents are safe. Our community cannot wait for Mayor Elicker to get his act together. We need change.
As Mayor, I will work to fully reinstate YouthStat and build upon its success to provide intervention to at-risk individuals. I will implement an evidence-based approach to getting illegal guns off the streets, without resorting to overly aggressive policing. As Mayor, I will be invested in the safety of all of our residents.
*Based on interviews with previous YouthStat leadership and staff